What we do
New Construction
Renovation
Services
General Contracting
Preconstruction
Construction Management
Design-build
CM/GC
Design-assist
Expertise
Services
Brown Construction is a full service contractor providing clients with a comprehensive range of preconstruction and construction services for new construction and renovation projects in the Western United States.
The primary services we provide are detailed below, along with the delivery method options we most commonly implement. We understand that each client and each project will have their unique set of goals and needs, so we're here to help guide you through these service options to ensure yours are met.
Approach
Our approach focuses on client needs and resources every bit as much as design and materials. Communication is the centerpiece of our project approach—we are committed to an open, collaborative exchange of ideas with all team members from the owner to subcontractors. Our ability to successfully manage a project centers around our understanding of the big picture as well as the details, managing that information effectively, and cultivating relationships that create a professional, quality environment. The following delineates our typical project approach.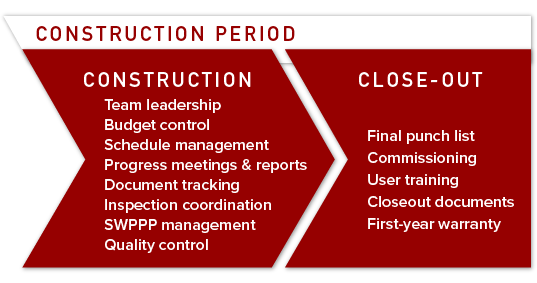 Expertise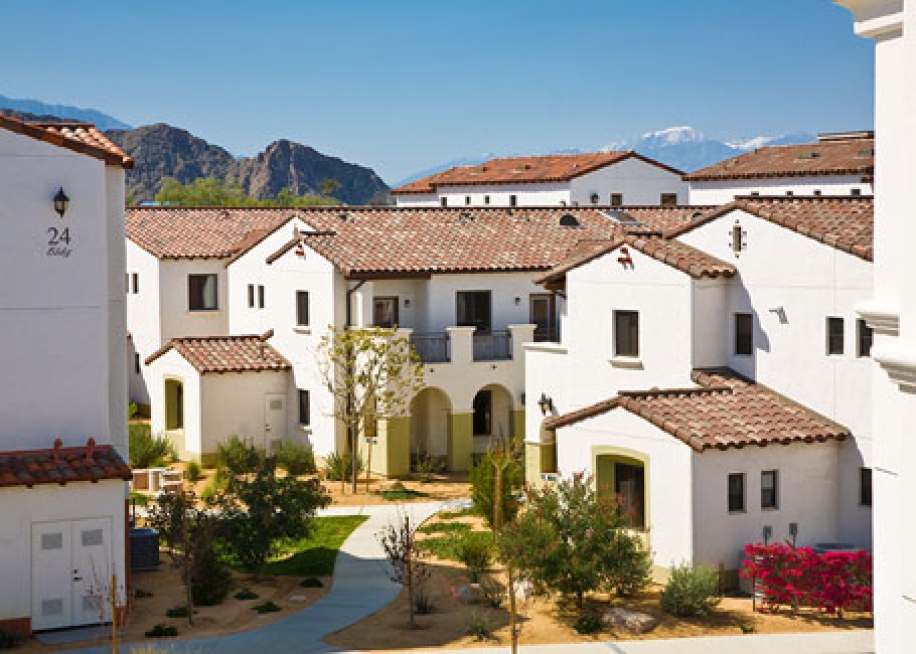 Wolff Waters Place, La Quinta, CA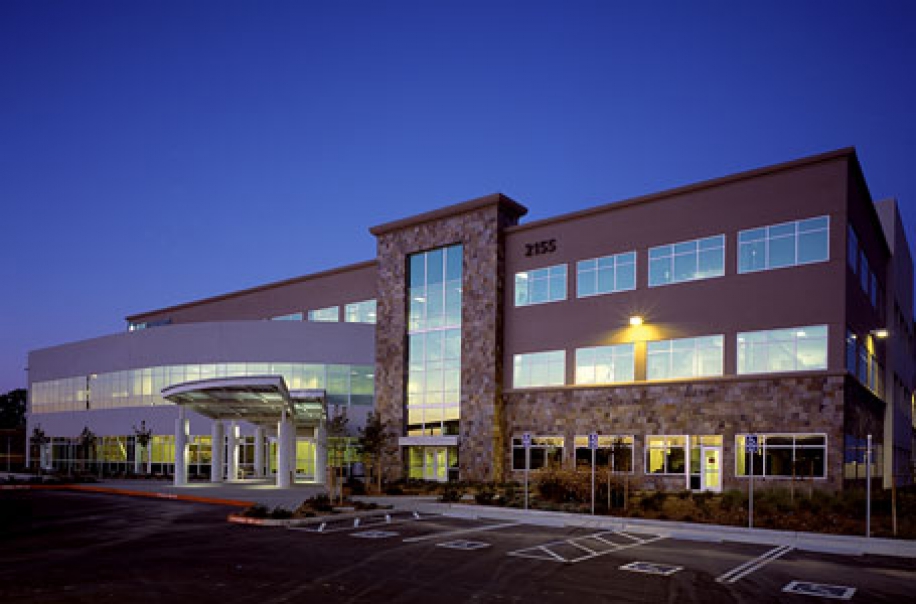 Kaiser Permanente Offices, Folsom, CA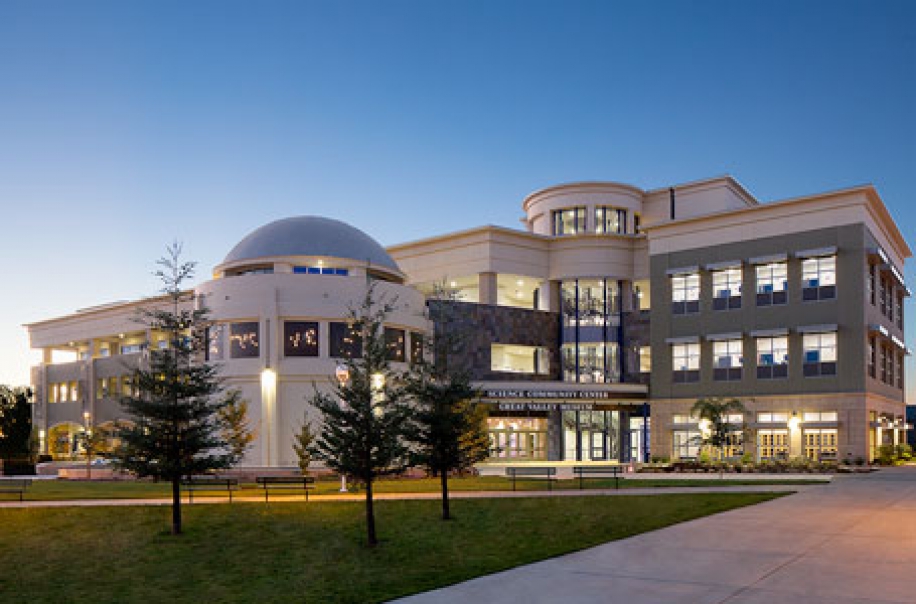 Modesto Junior College Science Community Center & Museum
Brown Construction, Inc. builds a wide variety of project types for both public and private owners. While we specialize in both multifamily and commercial projects, construction of multifamily and mixed-use housing has been the backbone of our business for over 50 years. In just the past seven years, including current work, our portfolio includes over 5,000 living units, with projects ranging in size from 14 to 652 units. Our commercial work ranges in size from 2,000 to 220,000 square feet per building. We also have a strong portfolio of academic, civic, and community work.
Approximately 85% of our work has been under design-build or design-assist, negotiated contracts. With a dedicated preconstruction department and veteran estimators, we excel at collaborating early on in project design to produce the best outcomes.
Brown Construction, Inc. has significant experience with all of the following project types (for project details and photos, see the Experience page):
Market rate
Affordable
Student housing: on- & off-campus
Senior living: independent, assisted & memory care
Office
Retail
Industrial
Community